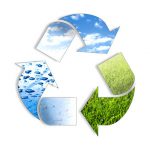 Recycle
Is your vacuum dying? Don't stress! At All Ray's Vacuum Repair Center, we welcome your vacuum trade-ins.  Bring us your old dust-pusher and leave with a new vacuum.  We know it is hard to just throw out a vacuum when it starts to wear. But sometimes the cost of repairing vacuum cleaners could be to much. That is why we will even recycle your vacuum for you! Let that ol' vacuum rest in peace while you bring home a fresh upgrade!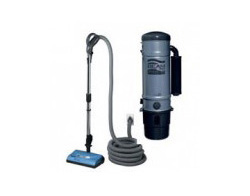 Built-In Systems
All Ray's Vacuum Cleaners is known for the amazing selection of built-in vacuum systems we have on display.  A built-in system is simple to use and maintain, and saves time.  We provide built-in vacuum cleaner systems from a variety of brands.  We are also a certified provider of Beam Central Vacuum Systems!   Whether it is a Beam system or another brand, we are able to provide professional installation, or other options for Do-It-Yourselfers.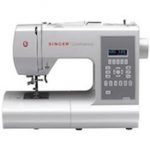 Sewing Machines
Do you sew? Need a new sewing machine? We provide a full service Sewing Machine Sales and Repair department.  All Ray's sells new and used sewing machines with an excellent 90-day warranty.  All of our sewing machine repairs are performed in-store by factory-certified technicians.  When it comes to your sewing machine, All Ray's is a name you can trust.
Recently, our vacuum cleaner needed repairs and I called Ray's. They were very knowledgeable and I felt like they were not just trying to sell us  a vacuum cleaner. I would recommend them to anyone and definitely go back in a heart beat. They are great people! (Todd & Karen Meck)